"Leaders in Retirement Solutions"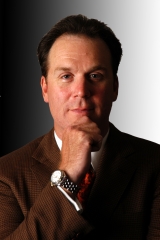 Hello, and welcome to Cook Financial Services website, a site dedicated to helping corporations and individuals achieve retirement success. Businesses spend years trying to make their retirement plans cost-effective and attractive. Gary Cook, CFP® and Cook Finanical Services design and manage retirement plans according to five core principles: plan review, plan design, compliance, education and industry leading service. These are Cook Financial Services' pillars of plan success.
You can also call on Cook Financial Services to access and implement individual retirement planning, business planning solutions, buy/sell planning, key man insurance, and employee benefits from a national selection of carriers and vendors.